-
We recover rubber, silicone and polyurethane coatings of rollers, rolls, drums and wheels of many process facilities operating in many different sectors of the industry and serve both the maintenance department of these factories and the related maintenance companies. In addition to recoating we also offer
coating of new rollers with different rubber and PU grades
roller grindings
grooving services
balancing, crack inspections and shaft repairs through our dependable partners
completely new rollers with frame built to customer drawings, cost-effectively.
We also supply different Vulkollan equivalent polyurethane grades used for example in high load bearing wheels.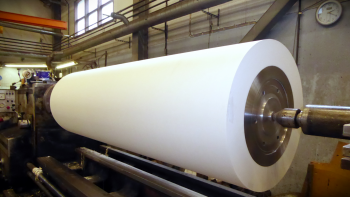 Roll Coatings
Polymer coatings ensure minimised downtime and lower maintenance cost through prolonged usage period and easy and cost efficient repairment of the coating.
Read more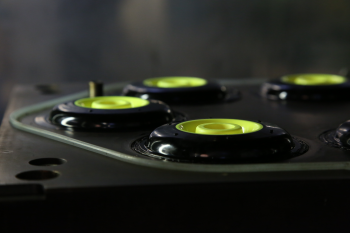 Casted and Mould Products
We offer customer bespoke high quality rubber, polyurethane and plastic mould products.
Read more