-
We offer all-encompassing services directed at the maintenance of process facilities and maintenance companies operating in various industrial sectors. We provide durable wear-resistant coatings and linings for example to different containers, sample probes and piping.
Polymer coatings provide protection for your product or machine against surface corrosion caused by e.g. chemicals, mechanical stress or humidity and they prolong your products' lifetime. Recovering an old coating is a very cost-effective way in comparison to replacing an entire product.
Our wide product portfolio offers the right coating quality for every application.
Contact us and we will help you find the right solution for you.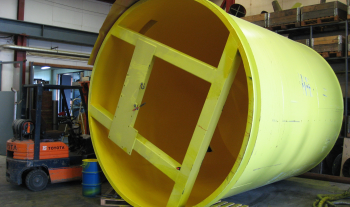 Elastomer Linings and Coatings
Material handling equipment requires both mechanical and chemical resistance.
Read more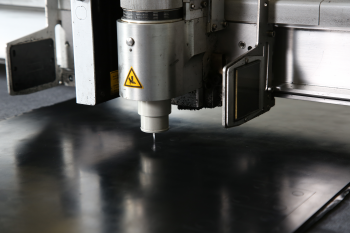 Special Products of Rubber and PU
We offer special solutions such as 3-A® 18-03-quality or die cut rubber products, PTFE- powder products and demanding rubber fabrication methods.
Read more