Rubber and silicone compounds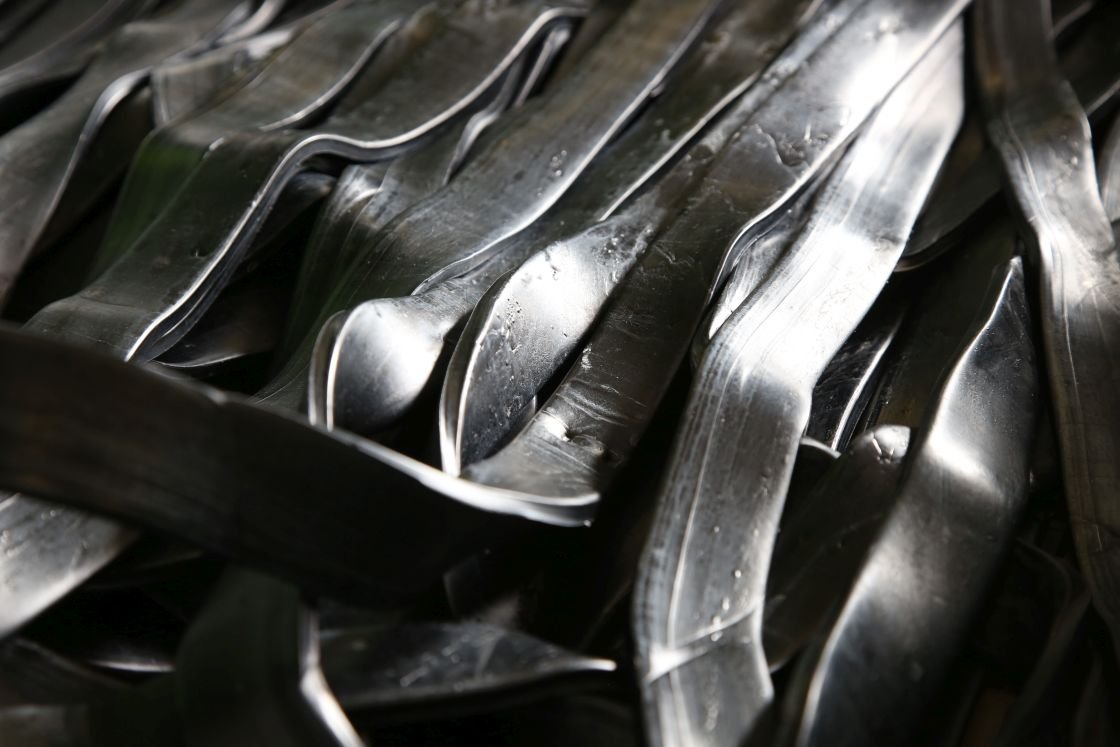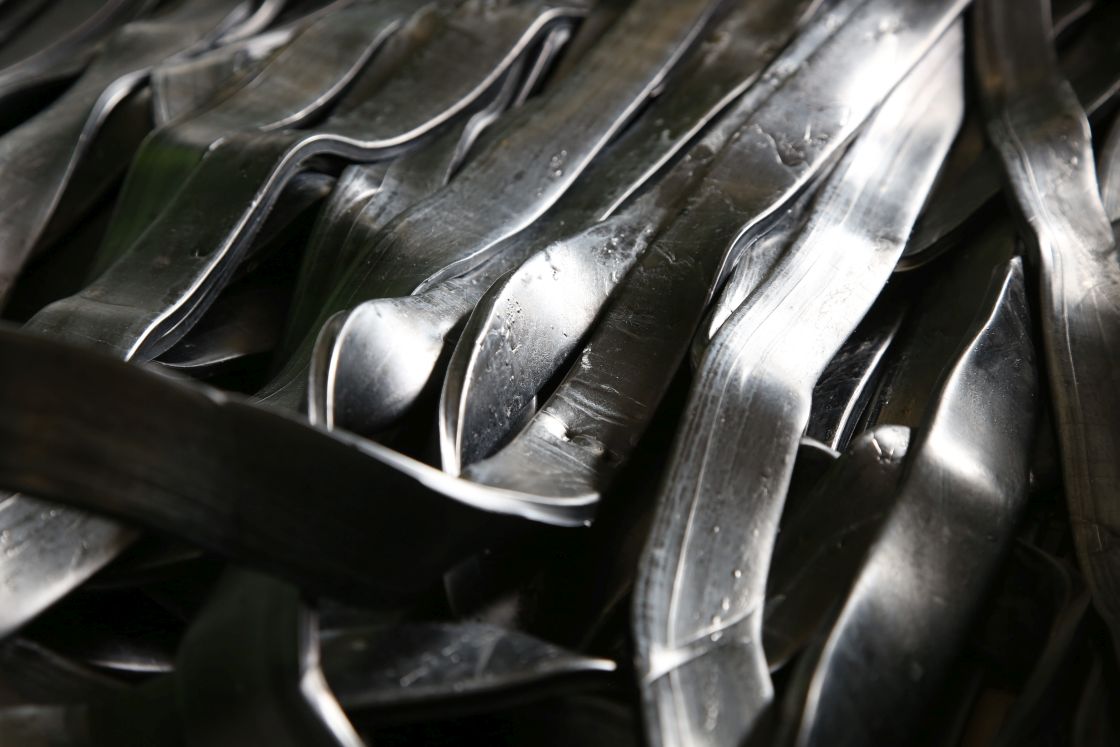 We produce rubber and silicone compounds.
Our Hyvinkää rubber mill provides also rubber and silicone mixes for compression mould and extrusion machines. Our product sortiment includes all the elastomer qualities including special mixes such as FKM/FPM and FDA grades. We have both internal mill mixing and open mill mixing in use.
During the decades we have developped a variety of special recipies for rubber mixes and we can offer suitable quality for almost any customer need. In special cases our laboratory can develop a new, taylormade recipe to fullfill the requirements.