-
Our Reliable Elastic Solutions to Your Performance-Driven Applications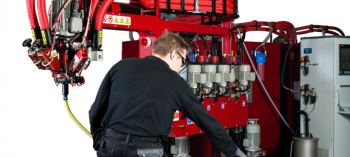 Ravelast Polymers serves international OEMs and industrial factories
Product selection covers rubber and polyurethane products in the hardness range of 20-100 ShA and 50-85 ShD.
Read more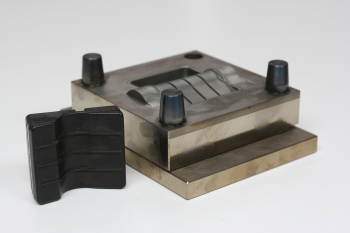 Research and Development
We develop more durable, lighter, cost efficient, energy saving and environmentally friendly elastomer and polymer products.
Read more
Our management systems are certified for Quality, Environmental and Occupational health and safety management standards and we are committed to sustainability.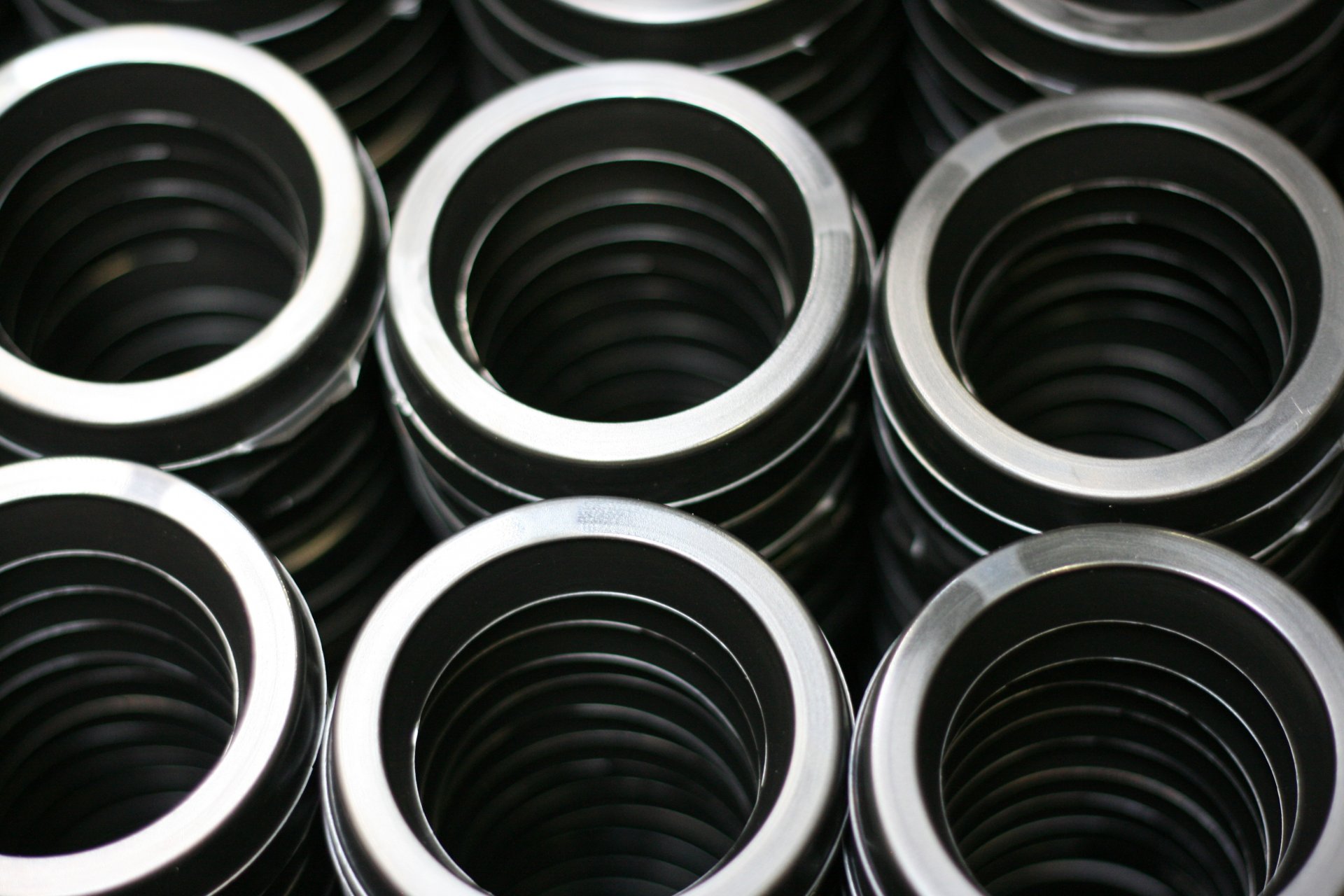 Contact us
+358 10 235 3480 or sales(a)ravelast.com