Silicone Products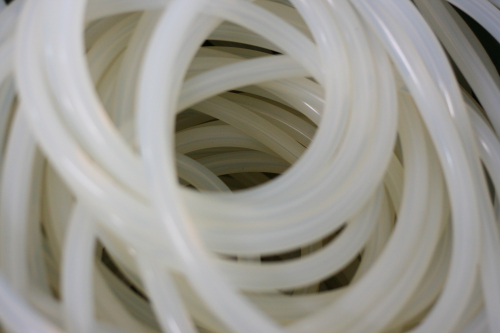 We mill our own silicone materials and produce customer specific mould products. We are able to produce also smaller series cost efficiently and offer naturally also longer series.
We provide also special qualities, such as FDA-grades and electrically high conductive silicones with outstanding durability.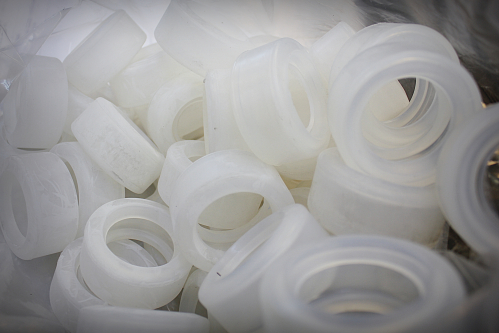 We offer
Mould products and silicone products with metal inserts

we use injection and compression molding in production

Profiles and tubes by silicone extrusion

both in multitute colors and transparent
special qualities such as FDA and medical grade available.

Rings made out of profiles and tubes

connection is done by by hot-vulcanizing or molding.

Silicone mixes

we offer silicone mixes to other manufacturers from our mill
we offer different RAL-colors and special qualities according to customer needs.